THE HUMAN FACE OF THE HOMELESS CRISIS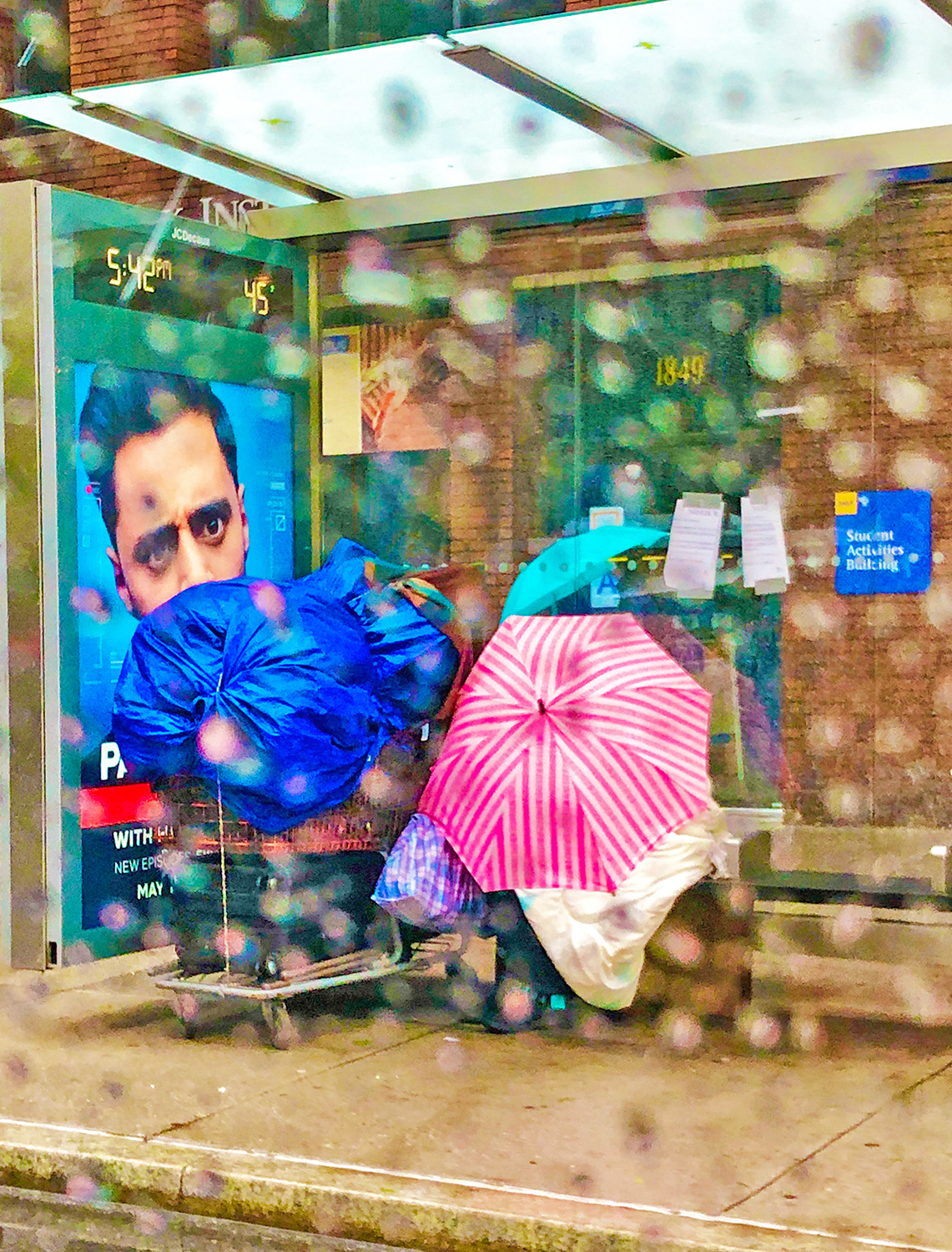 ..

"homelessness is a sign that a society is broken"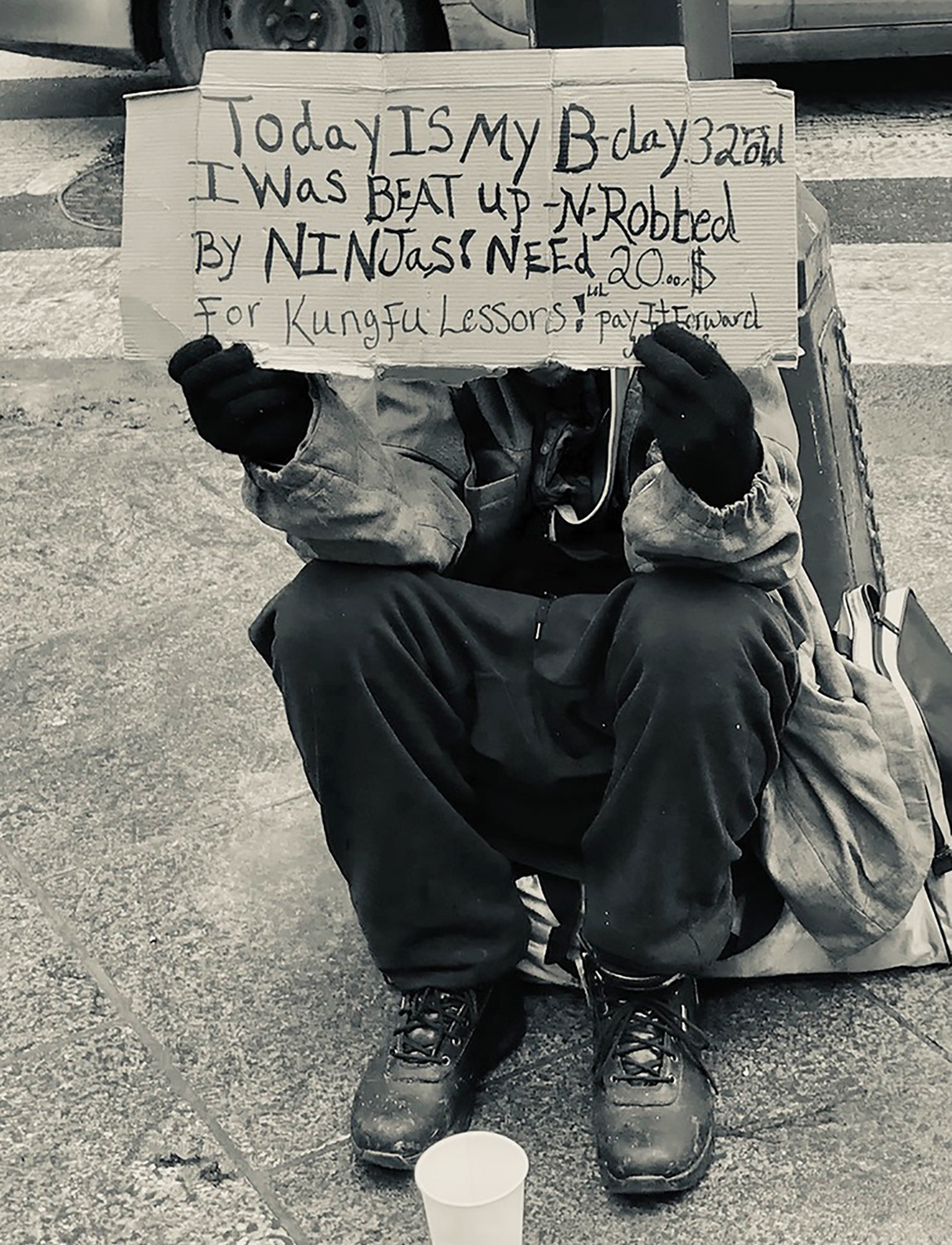 In this current economic reality we read about draconian laws being drafted that discriminate against those most vulnerable and in need of a place to live. In this current political environment, we witness the contentious and often violent relationship between members of the homeless population and police departments across America. Our mission involves shattering the myths surrounding the issues of homelessness while reframing homelessness as a human rights issue.  
concrete jungle | copyright 2022 | all rights reserved | 917. 960. 2060